On the move with inspection.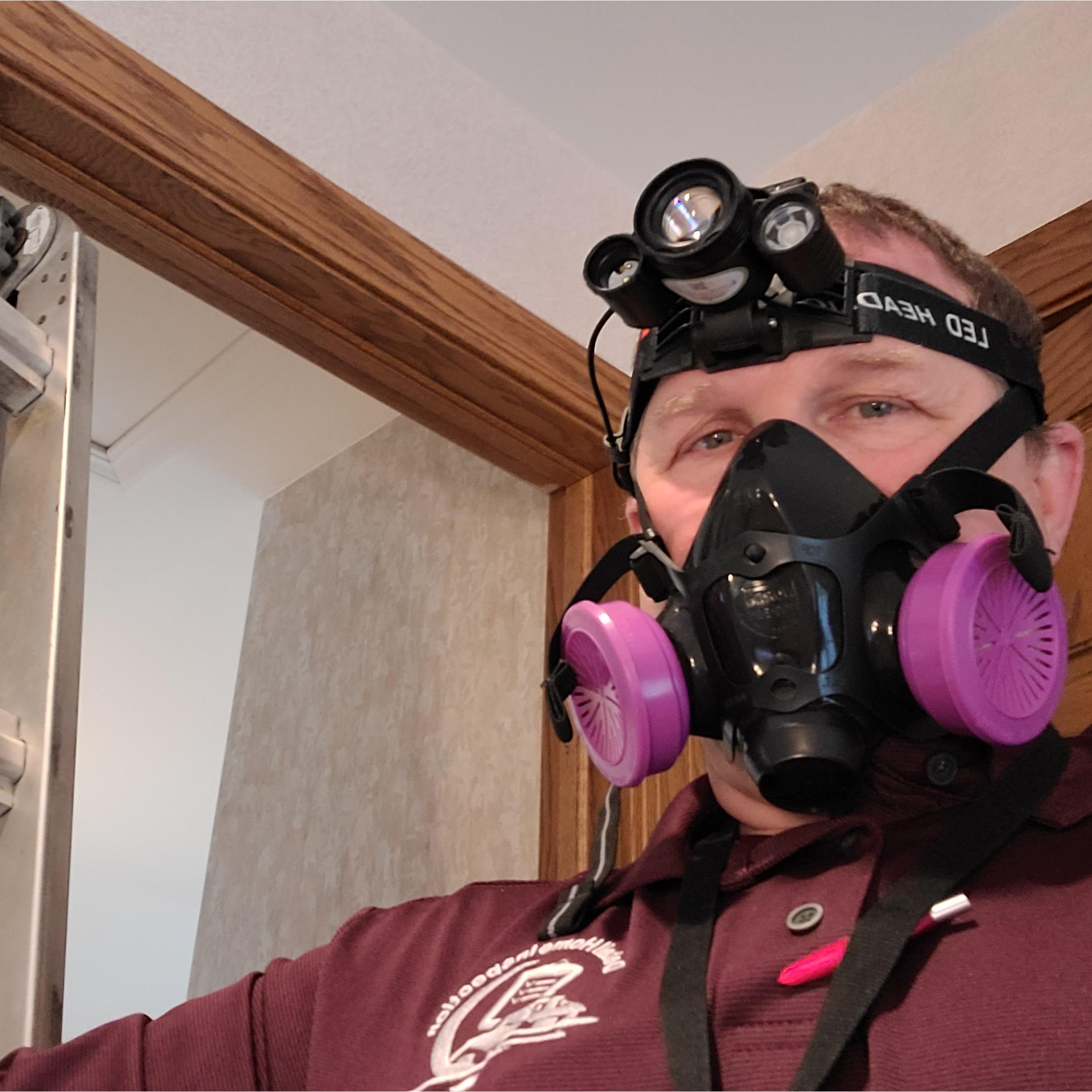 My education/safety training is a must during the hard times we are all experiencing. I always provide safe inspection practices with my inspections (using PPE and safe procedures). Contact me 24/7 or schedule on my web site for inspection request. Web site
detailinspection.com
, 847-917-0721 .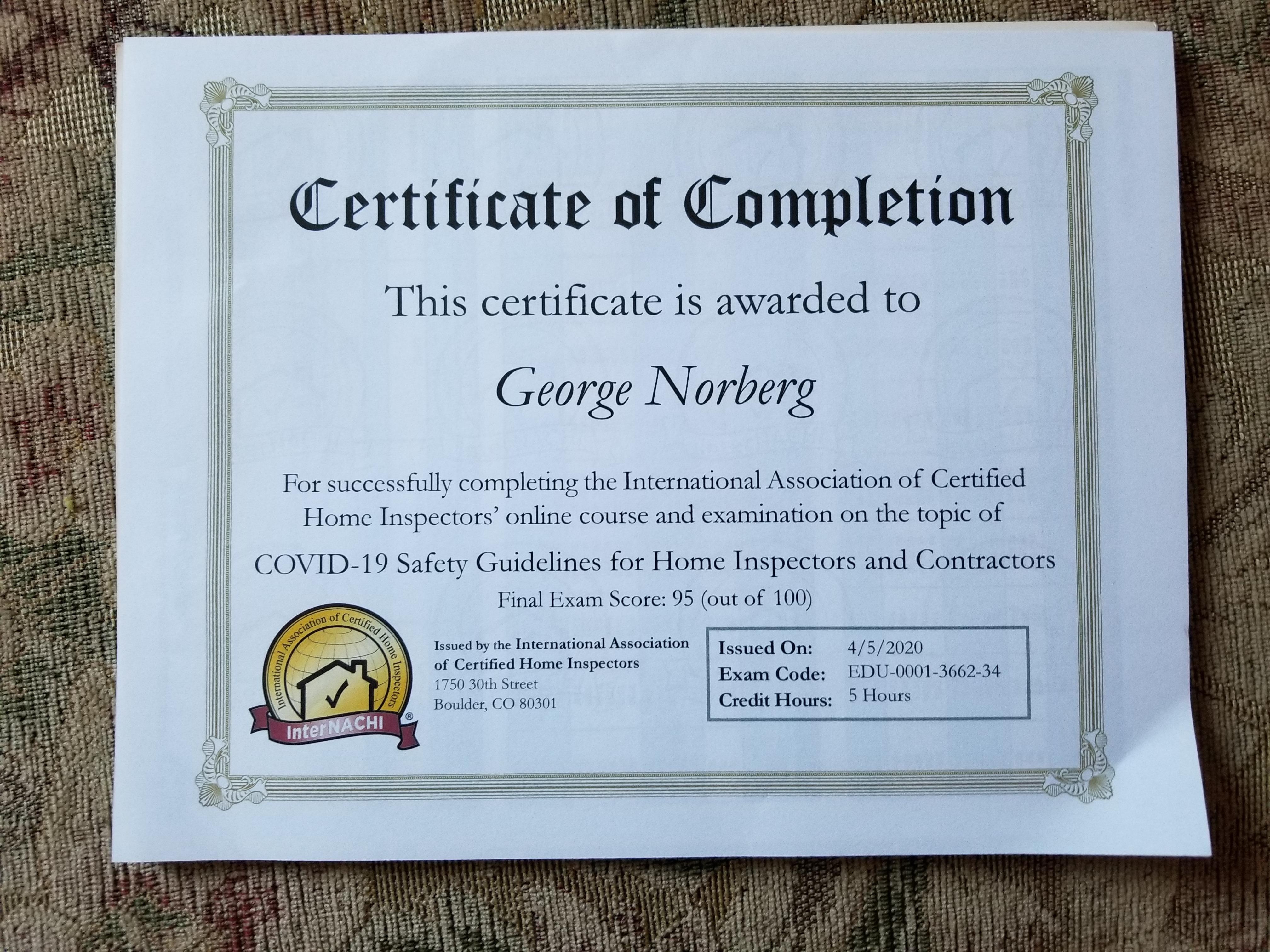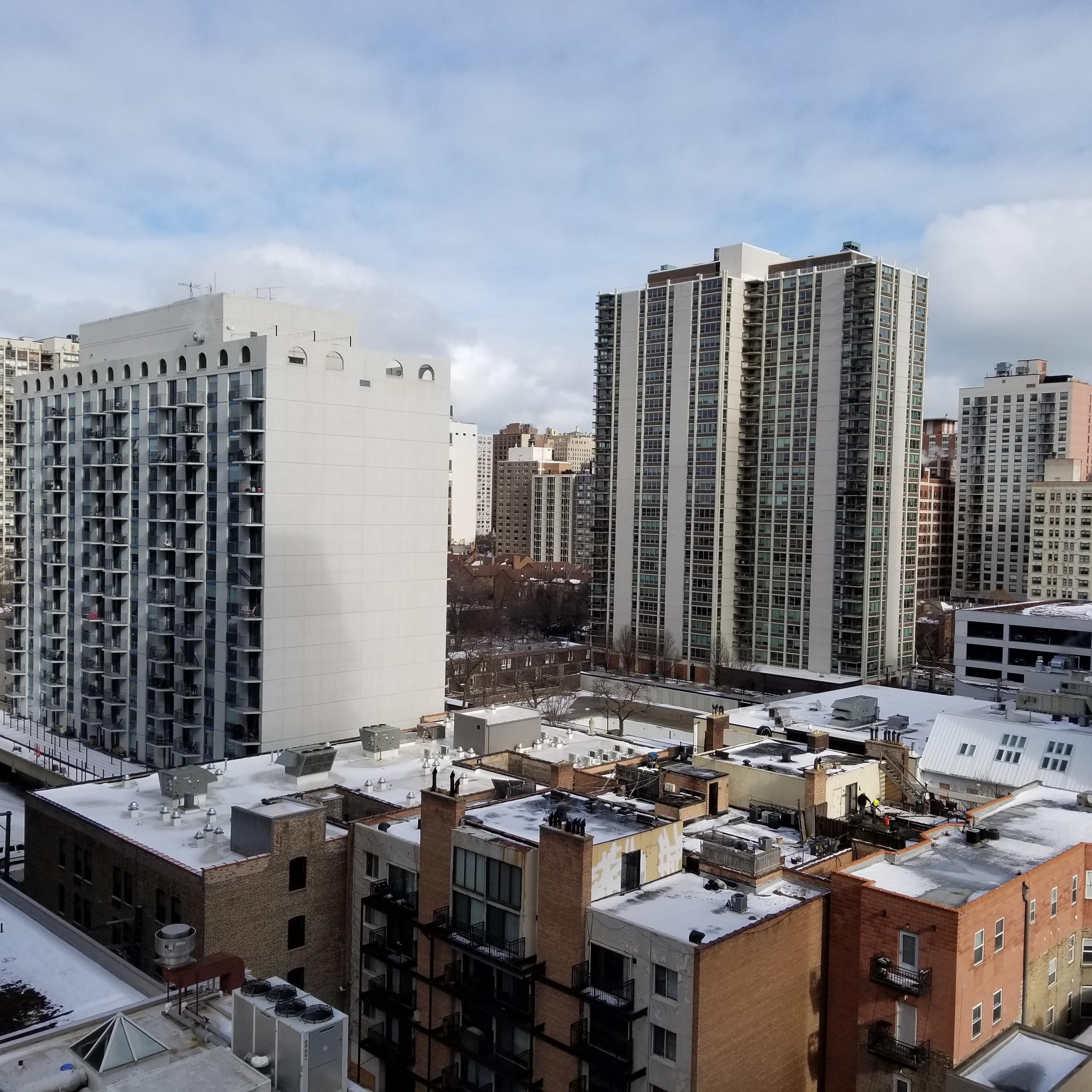 Do not be mislead by the size of old vinyl floor tile (9*9) that may contain asbestos. Homes build before 1970 may have some of the construction material contain possible asbestos material. As requested I can sample material for any possible asbestos containing material.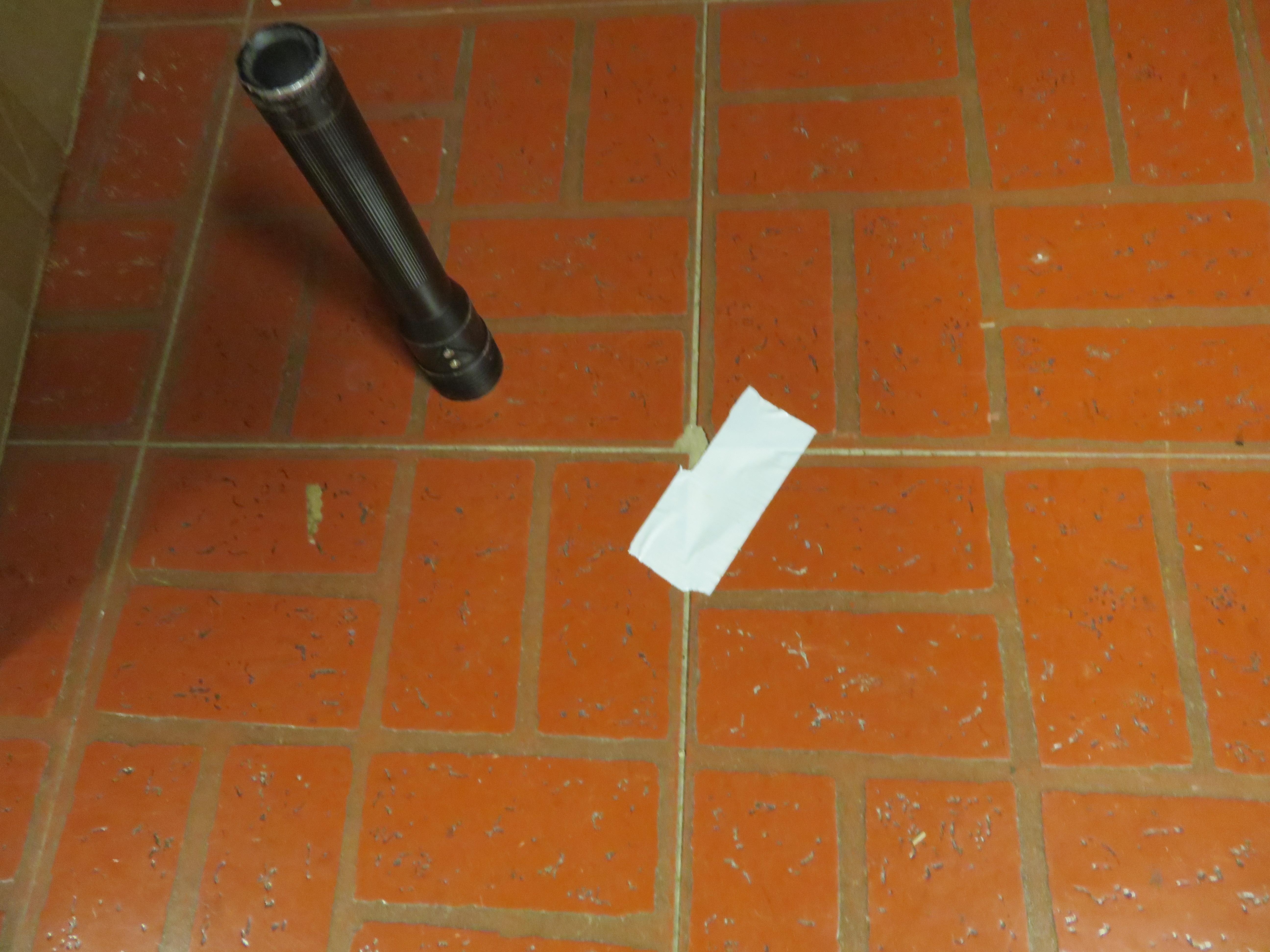 Discover mold in the attic is always an issue the needs to be repaired ASAP.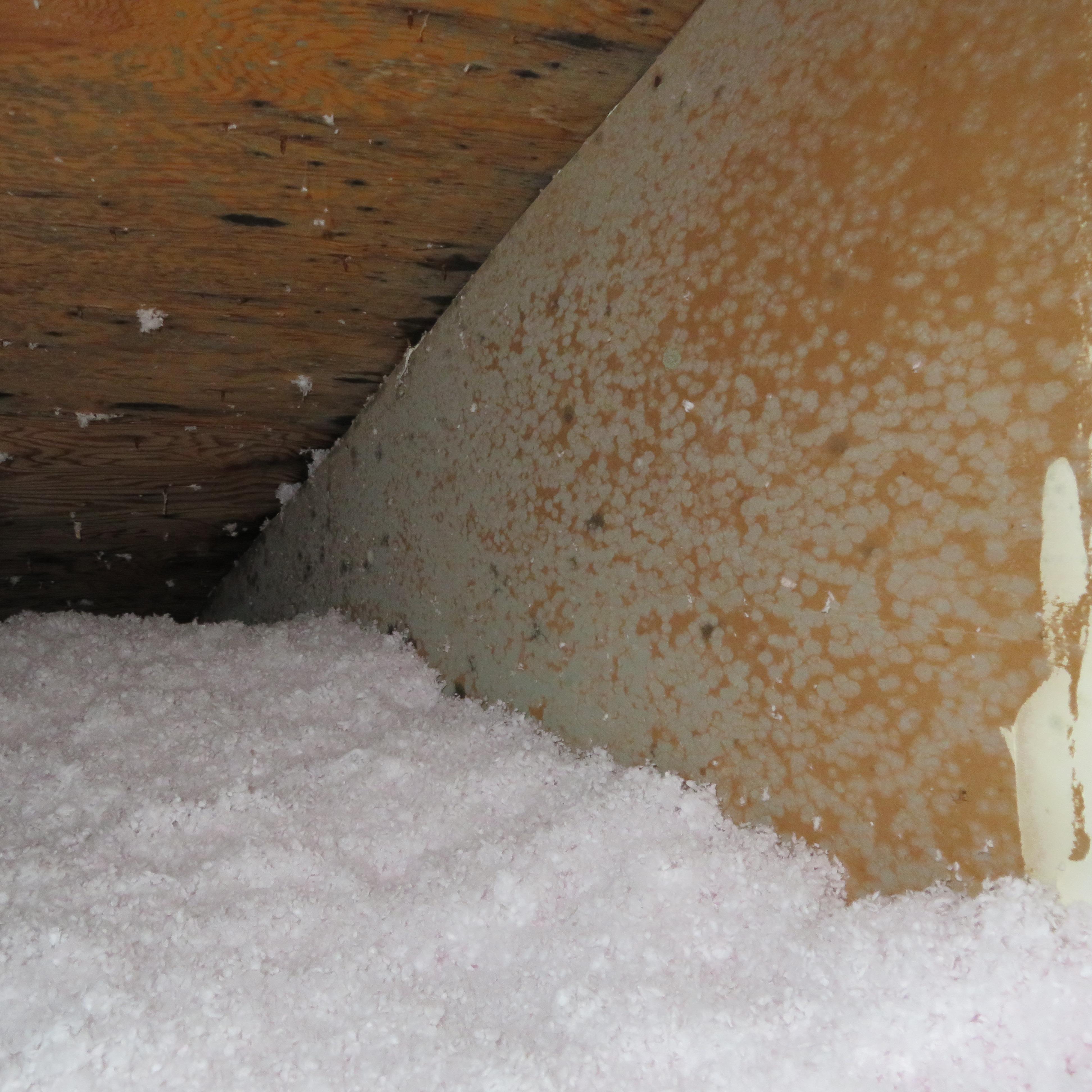 George Norberg | Licensed Property Inspector
Illinois License #450.002250  |  Illinois Entity License #450.000651  |  Illinois Asbestos License #100-19584  |  International Code Council #5135270