Discover mold in the attic is always an issue the needs to be repaired ASAP.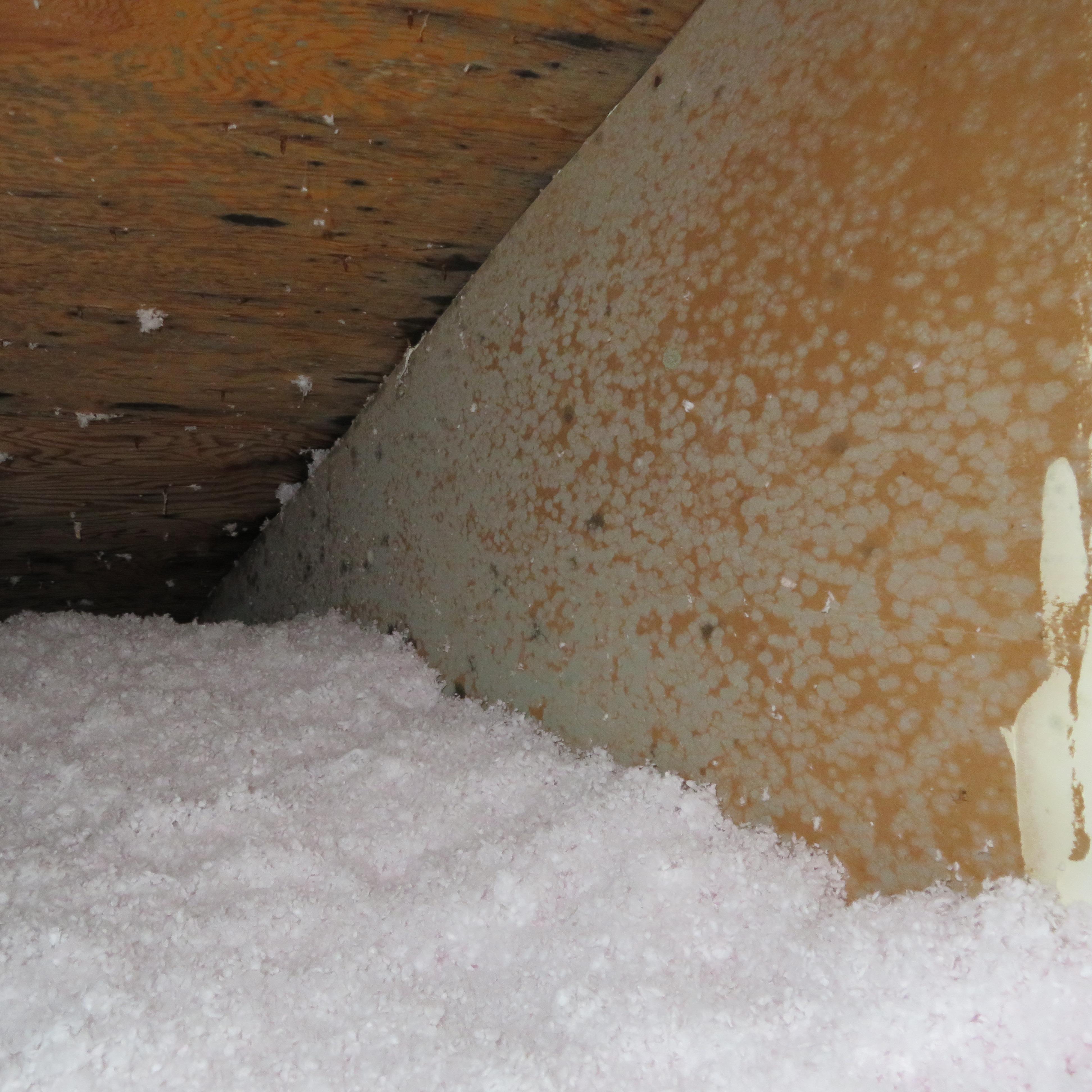 On the move during some hard times.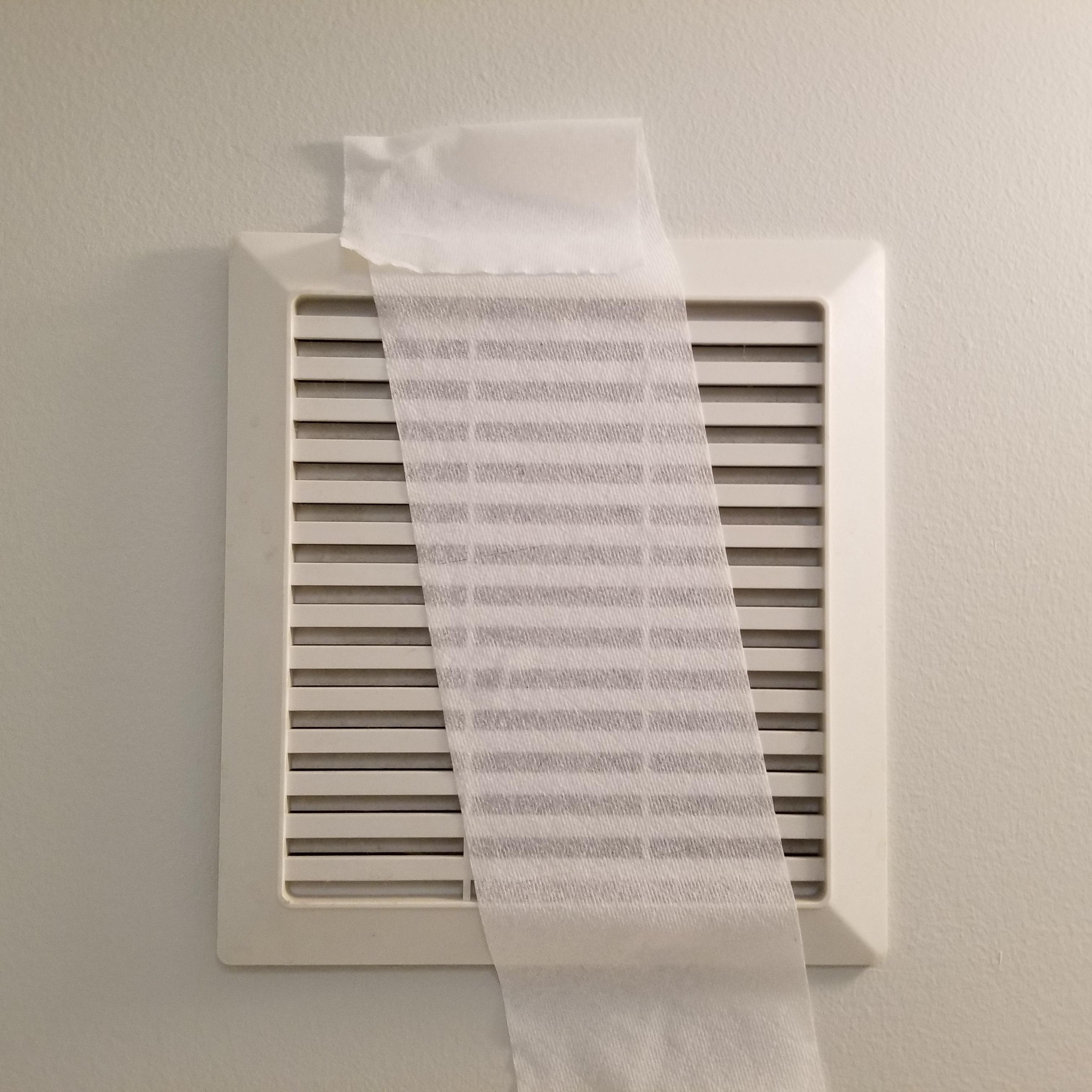 Check out this 5 star Google My Business review by Steve Sinde:
I have trusted George with three inspections over the past few years (two homes and one inspection related to a kitchen remodel and wall knock-out). In terms of being detail-oriented, knowledgable, and honest, it doesn't get any better. He is also one of the friendliest/most personable human beings I've ever encountered. George brings years upon years of experience to the table, and that shows through from the moment you begin working with him. I am confident that I will never need to look elsewhere for any home inspection-related information or advice. Very highly recommend.
See the review on Google My Business by clicking the link below.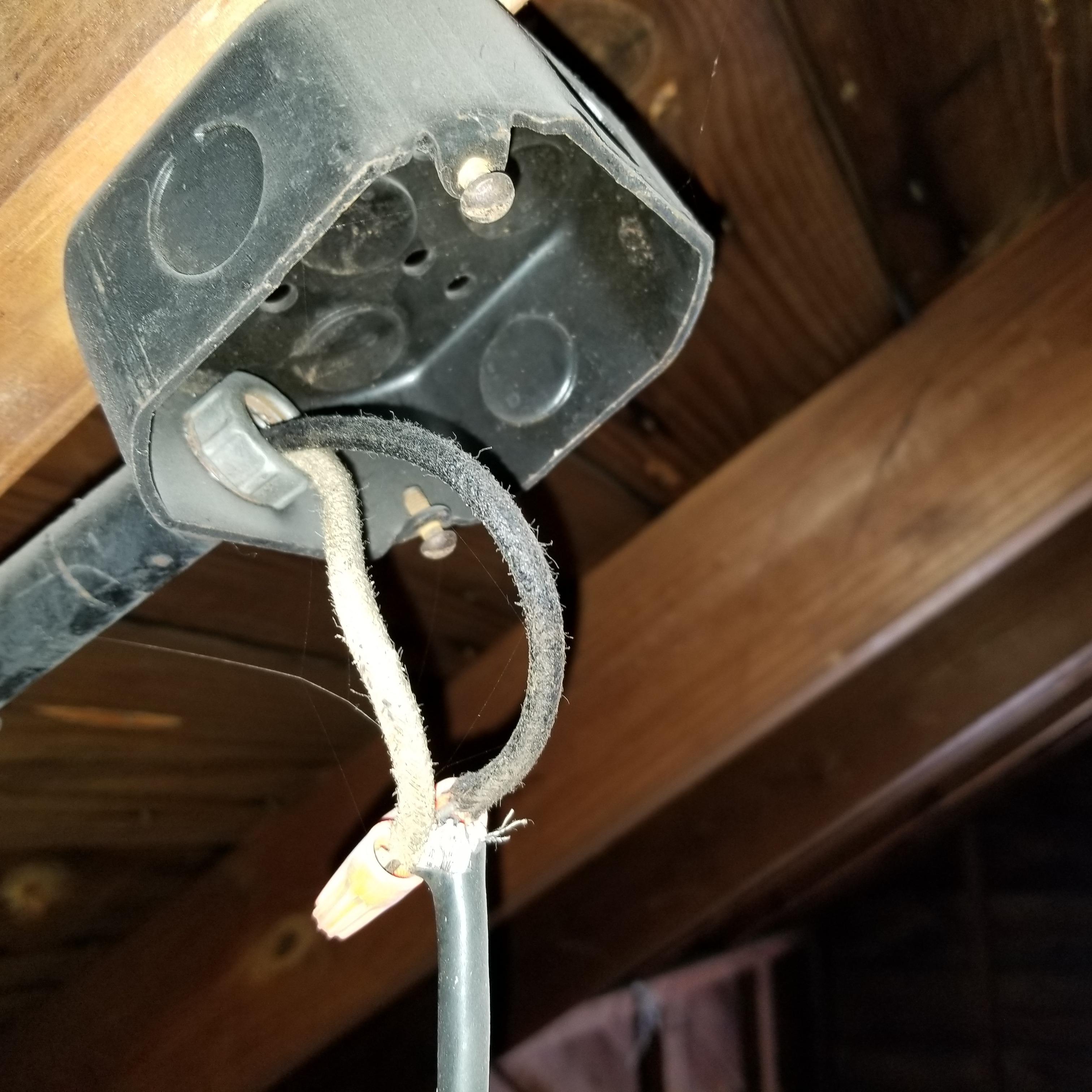 Early start today with asbestos sampling for a house demo in Wilmette.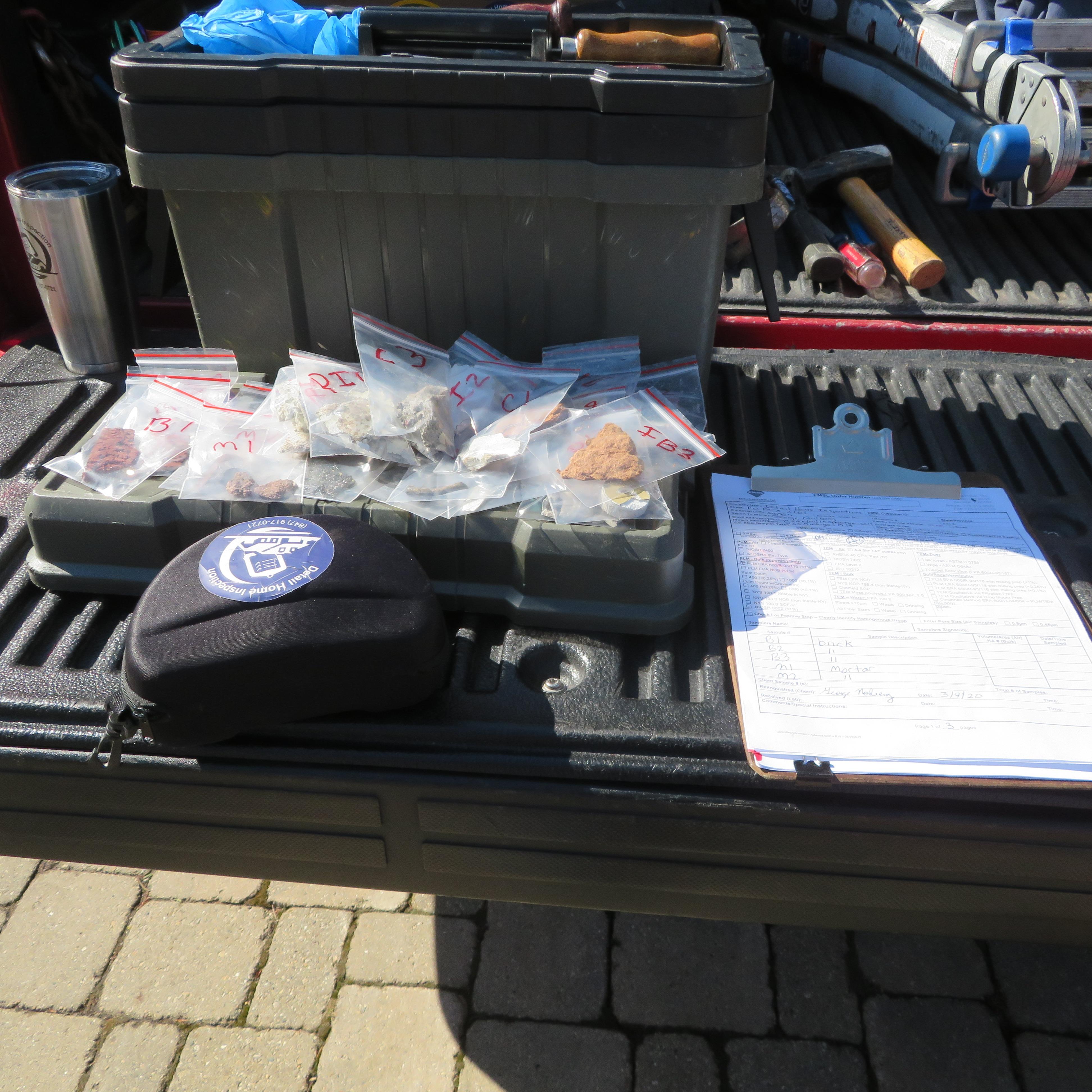 Interesting 3 flat building inspection today. Cloth wire need review by a license electrician.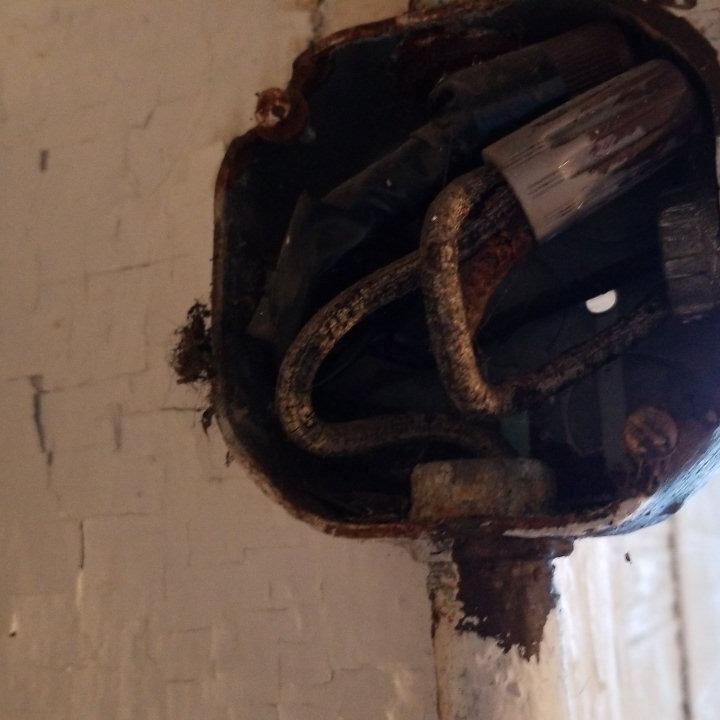 George Norberg | Licensed Property Inspector
Illinois License #450.002250  |  Illinois Entity License #450.000651  |  Illinois Asbestos License #100-19584  |  International Code Council #5135270