Early start today with estate inspection in Lake Forest.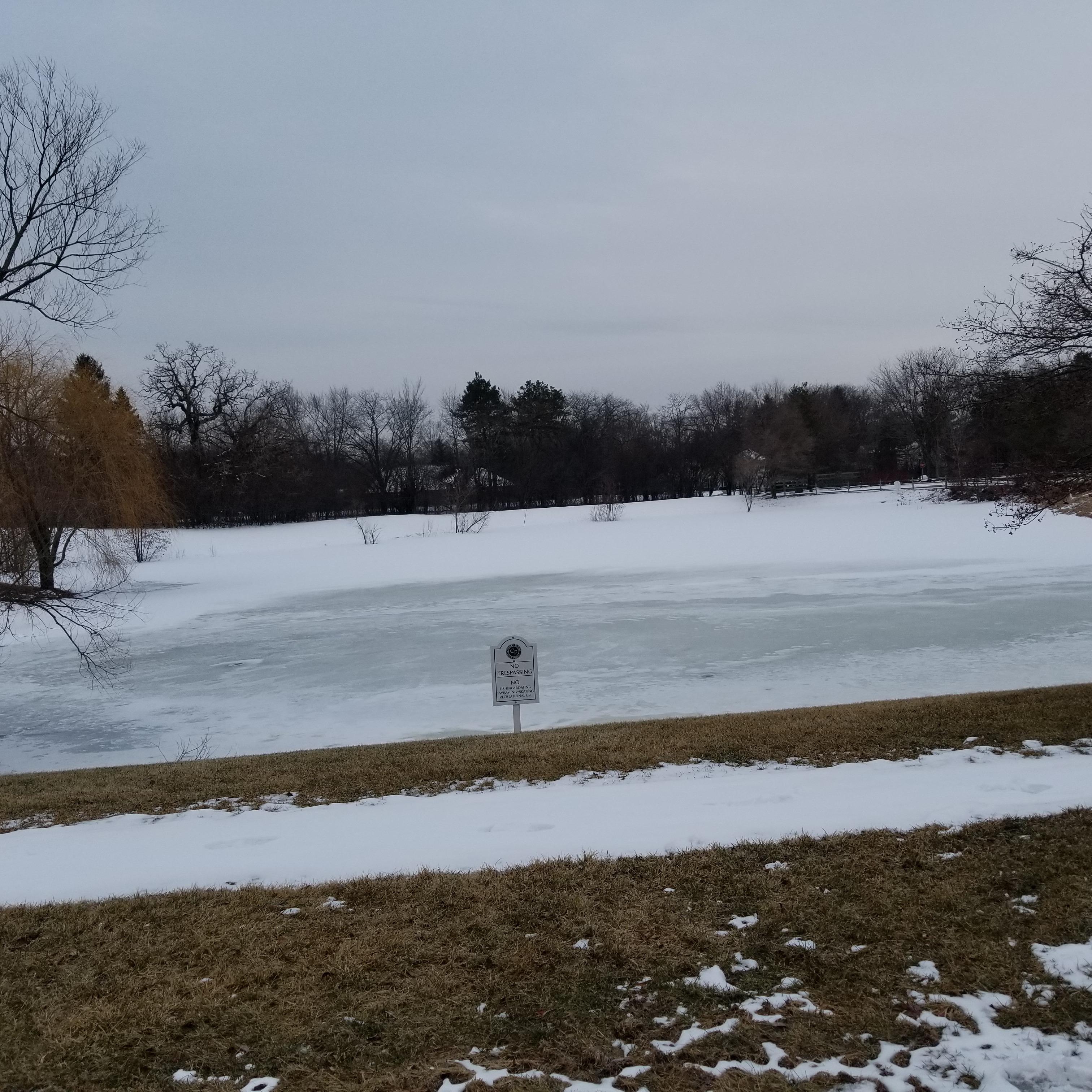 It was interesting to find verminculite insulation under the batt insulation today. Verminculite is usually asbestos material. I offer asbestos sampling if needed.
Walking the roof in February. Hard to believe how great the weather is in Chicago.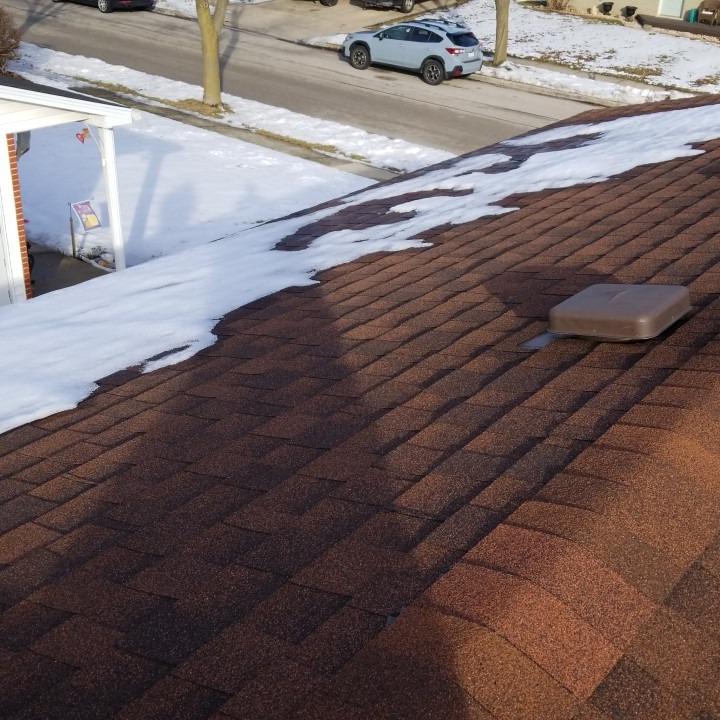 I found this in an attic space on my inspection. This wiring is a hazard and needs repair by a license electrician ASAP. If the area is accessible I will do a complete inspection for all my clients. You make the call and you will not be disappointed in my inspection services.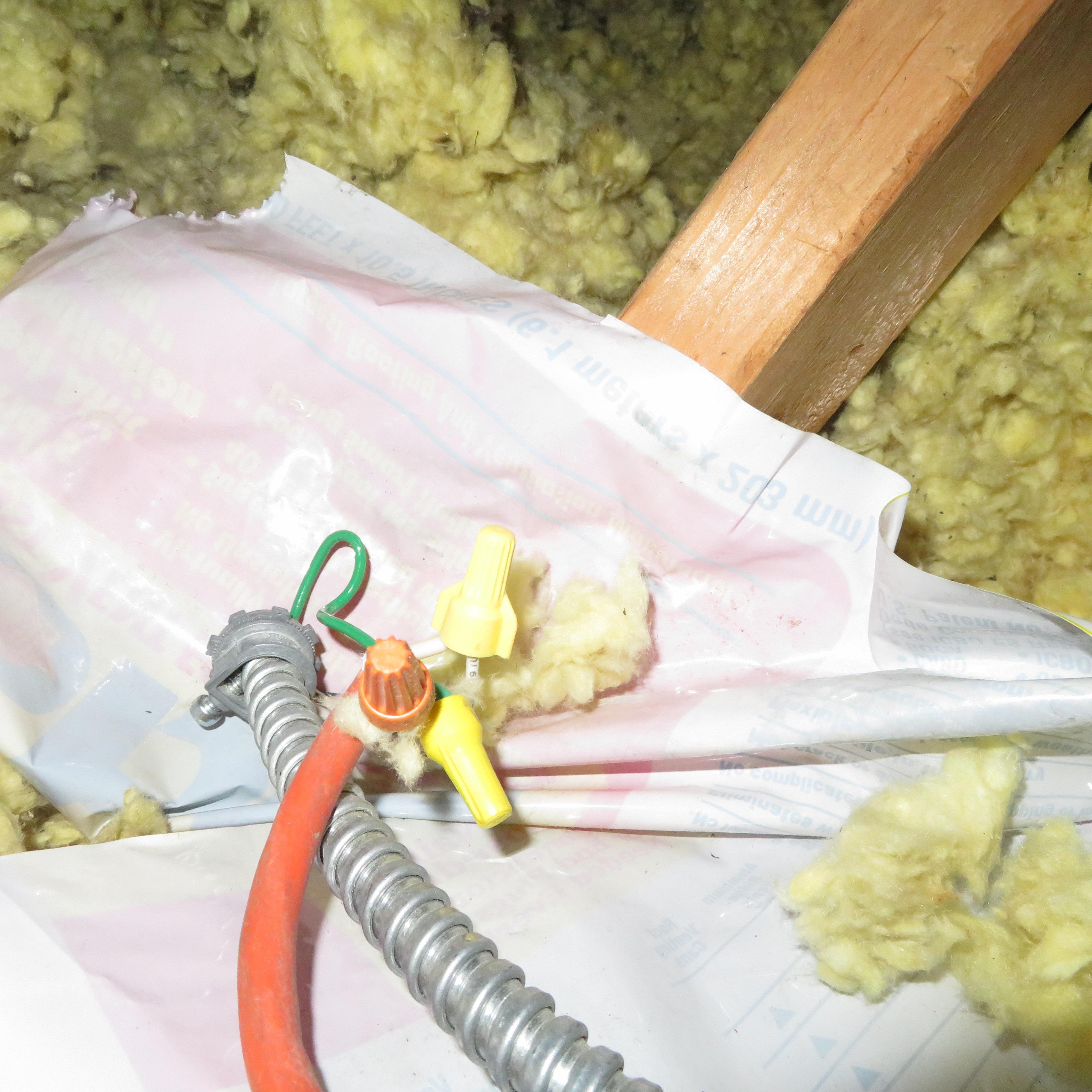 On the move with BNI network meeting.
George Norberg | Licensed Property Inspector
Illinois License #450.002250  |  Illinois Entity License #450.000651  |  Illinois Asbestos License #100-19584  |  International Code Council #5135270