On the move in Evanston.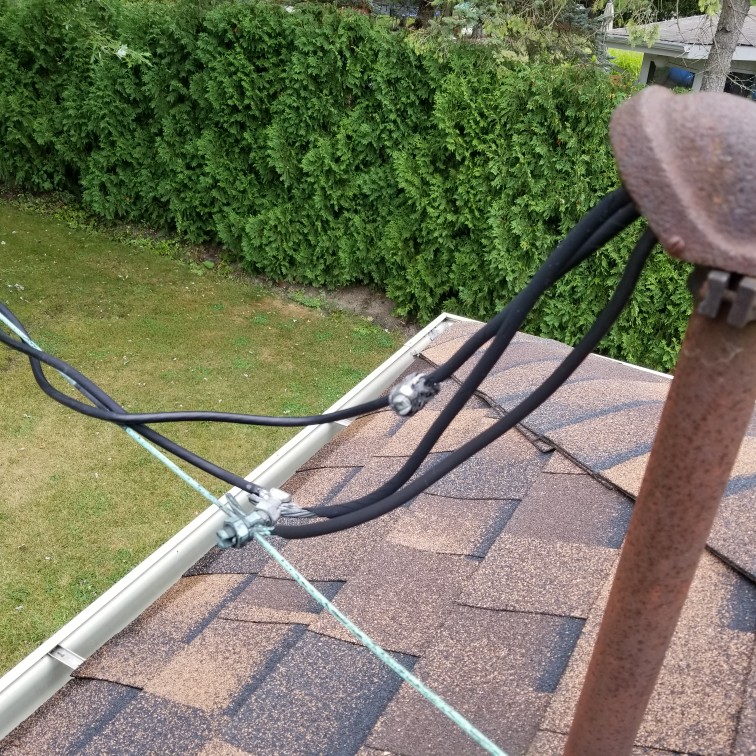 Start the week with 200 amp electrical panel inspection.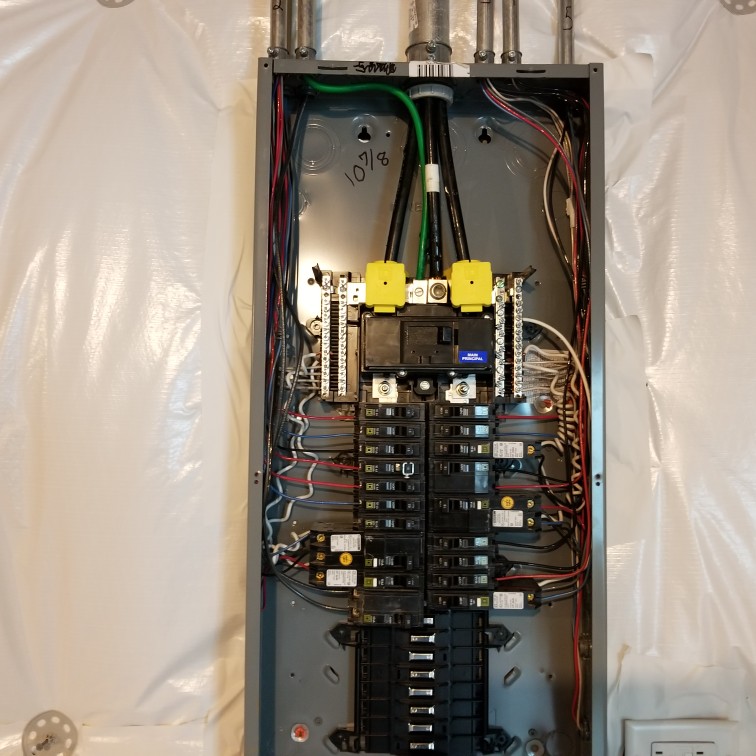 Check out this 5 star Google My Business review by Karl Knoernschild:
We have used George for two home inspections now and would highly recommend him to anyone. He is very knowledgeable, honest, courteous, and prompt. His reports are thorough and detailed and include descriptions and photos of the concerns raised during the inspection. He clearly explains what he's looking at as he goes through the house to help you understand not only what the safety concerns are but also what you should watch out for in the future. Five stars all the way!
See the review on Google My Business by clicking the link below.
If you do not plan to use the kitchen disposal it is good idea to disconnect the power.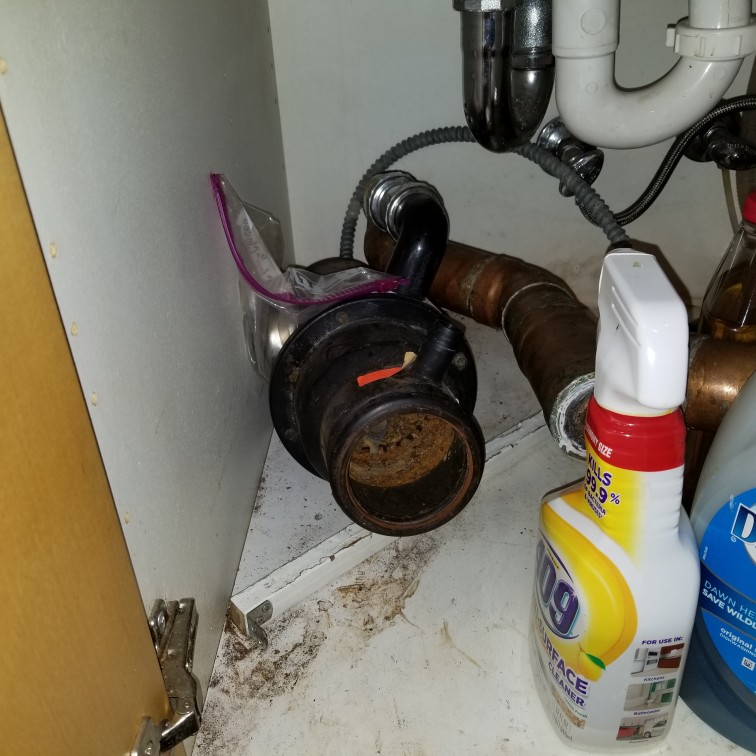 Per sale inspection today. Review home for seller before house in the market.