Nice to see ground connection for the electrical service.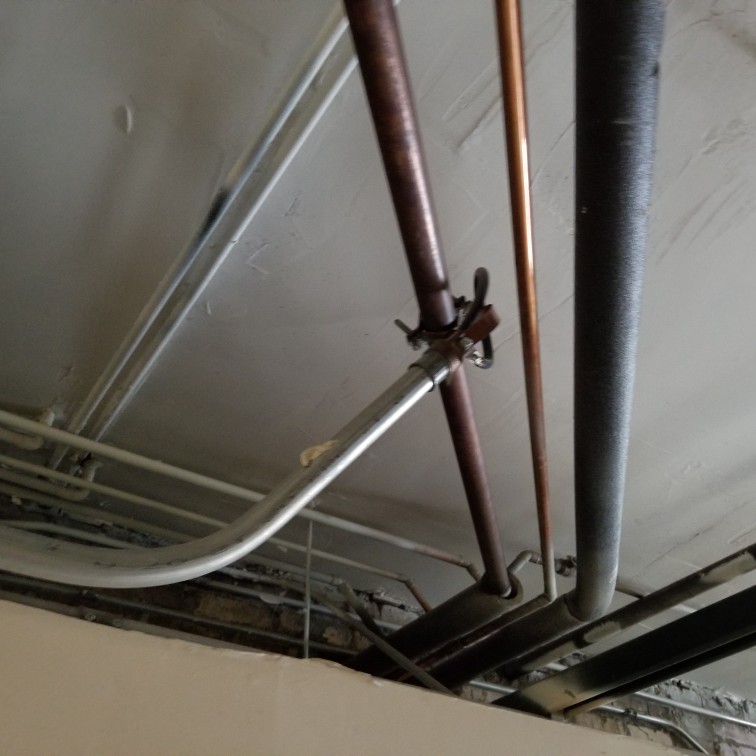 When the a/c is not labeled with unit number. it is a challenge to identify the unit a/c.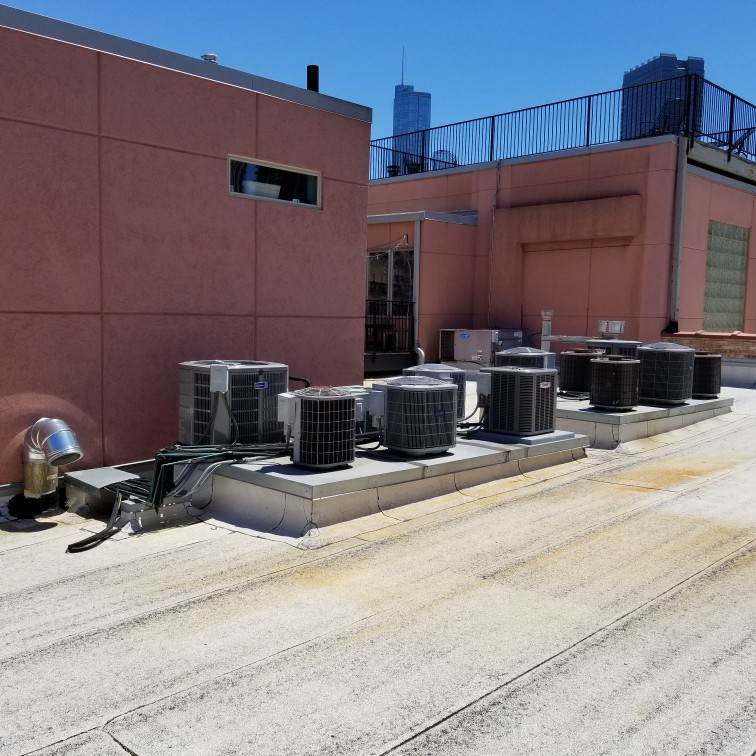 During July 4 week I have normal business hours.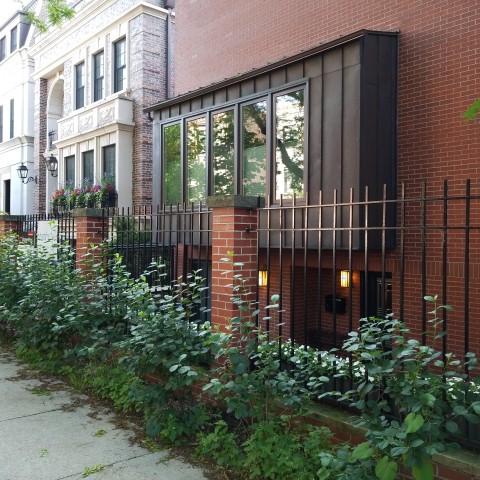 Nice to ground connection for electrical service.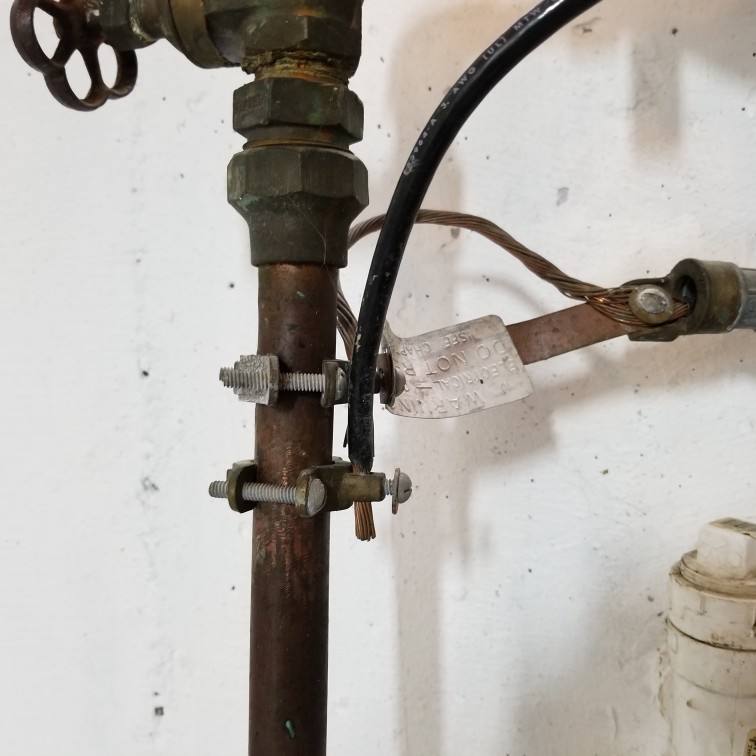 Check out this 5 star Facebook review by Emily Baker:
George was a very thorough and professional home inspector. He arrived on time, was very knowledgable, and took the time to explain his findings throughout the inspection process. We were very happy with the quality of service provided and would recommend Goerge to anyone in the home buying process.
See the review on Facebook by clicking the link below.
www.facebook.com
https://www.facebook.com/10101053755647372