Check out this 5 star Yelp review by Paul E.:
We had George from Detail Home Inspection do the home inspection on our new construction townhouse. We were able to schedule an appointment on very short...
See the review on Yelp by clicking the link below.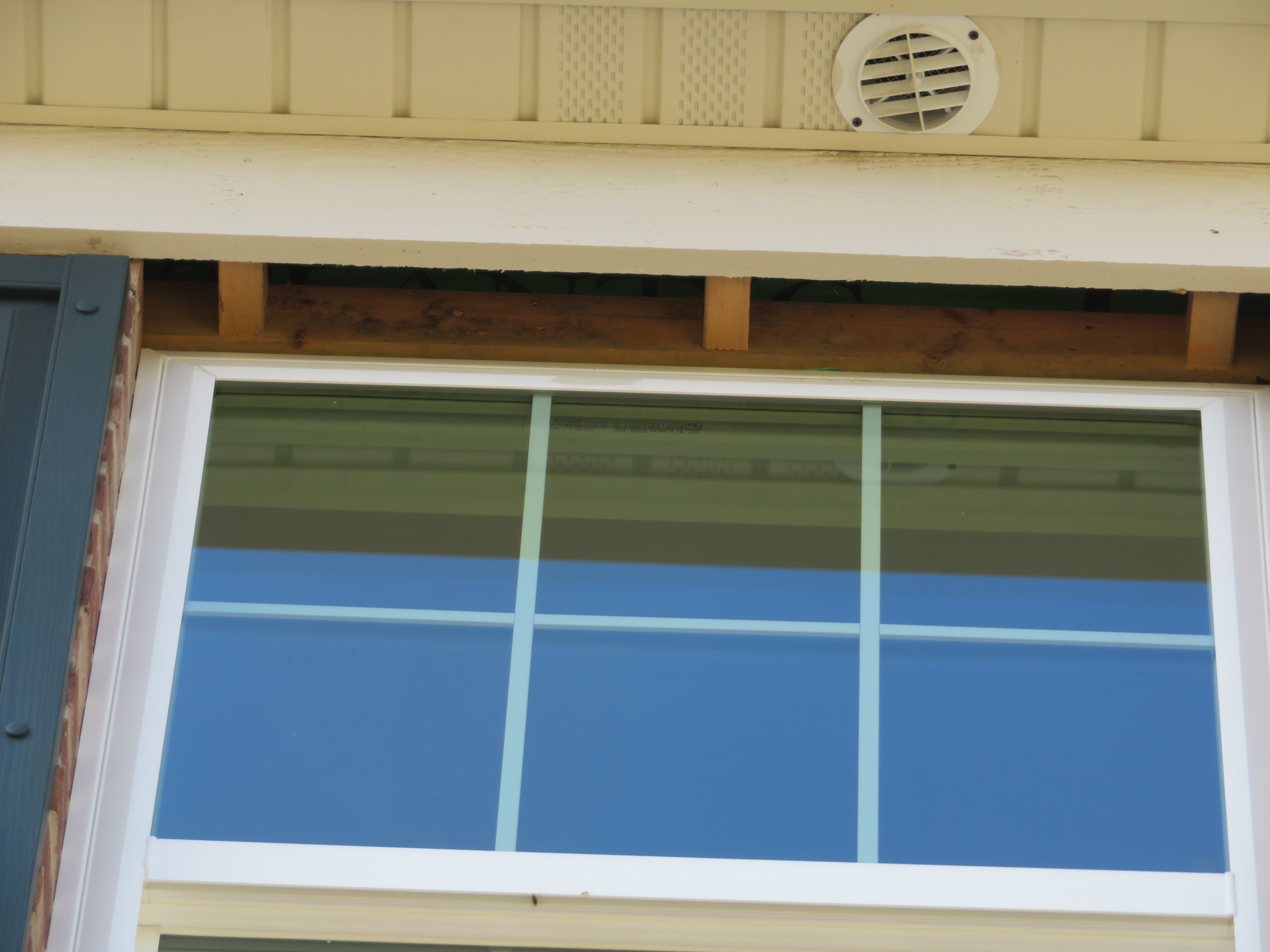 Received a new Redfin review tooday.
Rating: 10
Comments: "I did not meet personally honest George on the day of the house inspection, but I heard from my husband that it's worthy to call his office, Detail Home Inspection, Inc for houses inspection. He was recommended by Claudia from Redfin to do the quality house inspection. He showed expertise in his particular field and delivered. By worthy of trust and confidence I endorse his services -- Mariquit, from Skokie, 09//09/2017."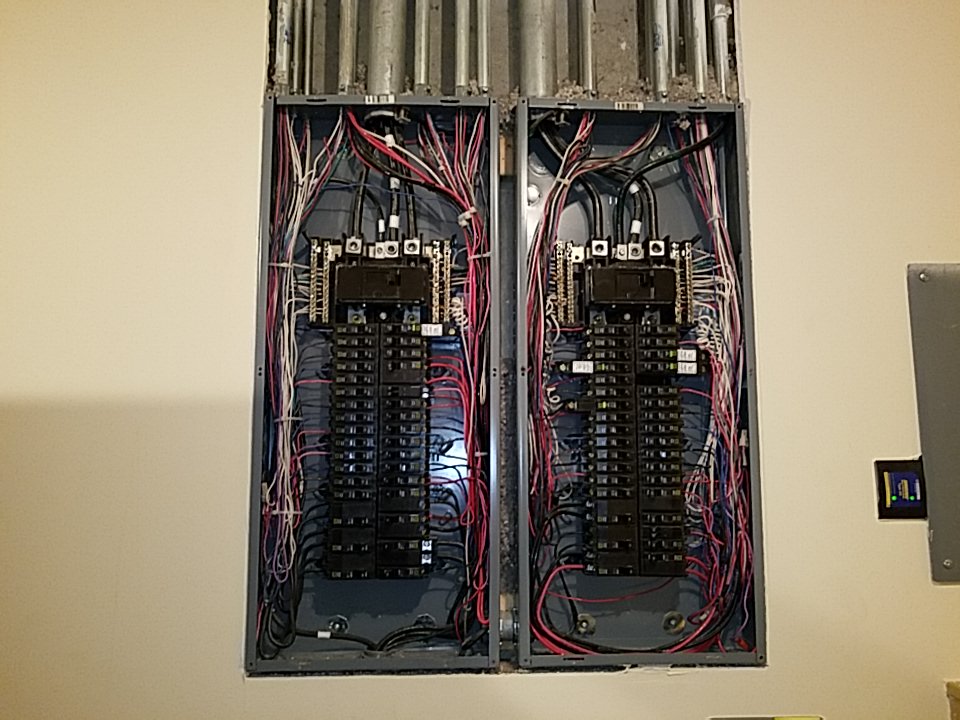 First stop asbestos sampling for house demo in Lake Forest.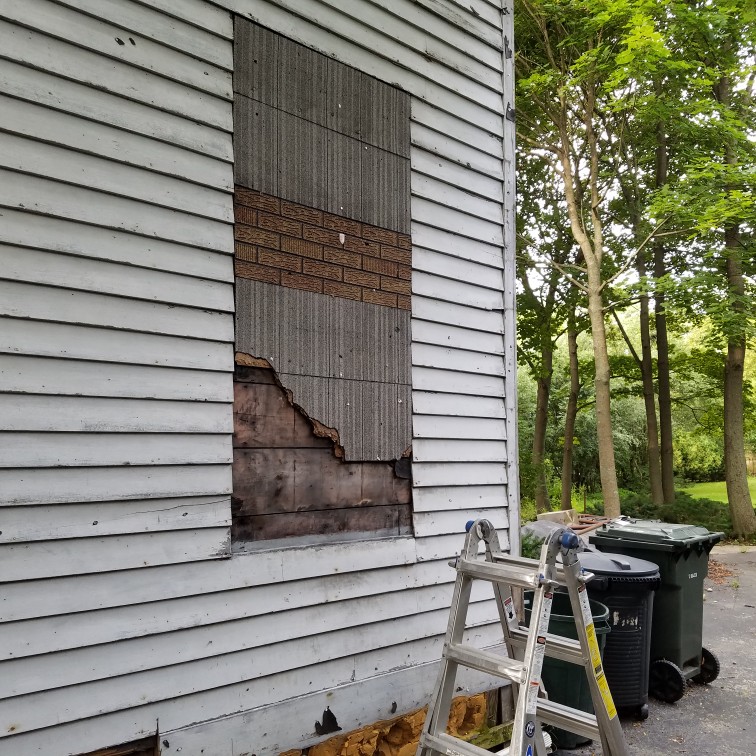 Honest, Detail, Experienced Inspector!
detailinspection.com
Buy your New Home with Confidence - Home Inspections and Reports from a Highly Experienced Chicago Home Inspector - Schedule your Home Inspection Today!
Interesting inspection when you find a water heater in the attic.